Welcome to AOC Sussex, Surrey & Hampshire. Founded in 2017 by local owners passionate about the Abarth brand. From our humble beginnings the club has grown to over 600 members across 3 counties. We are proud of the friendly and inclusive community that continues to grow. Where everyone from any walk of life is welcome to share their passion for the scorpion. We host regular meets and attend many events throughout the year, from social gatherings to large national events. We also have a thriving online community, on our Facebook group.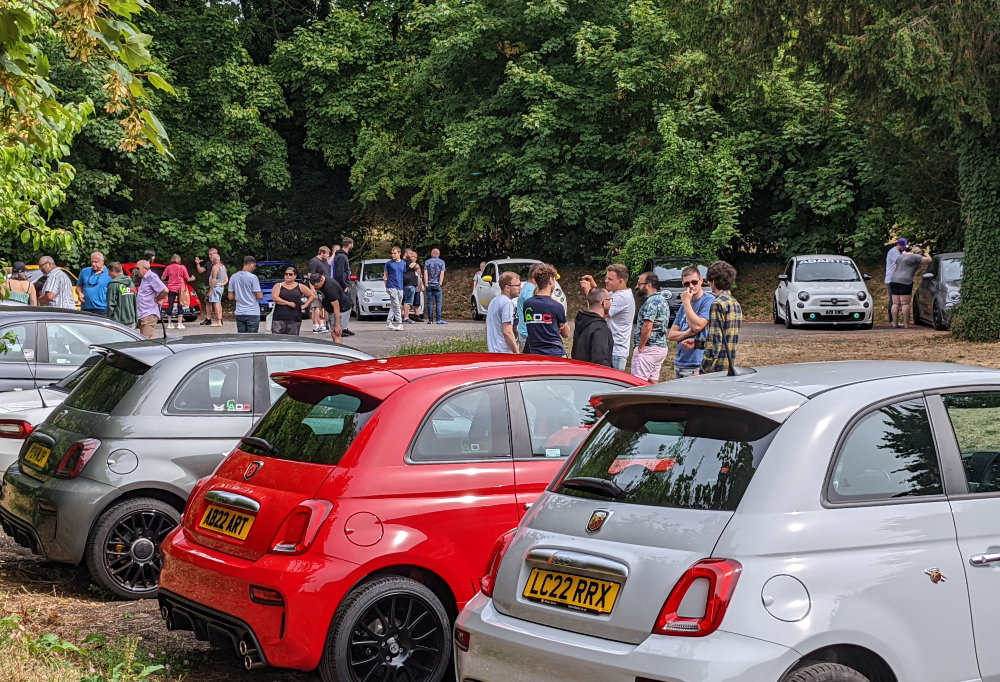 Another enjoyable meet at one of our favourite venues, Rykas Cafe near Boxhill. With stunning weather and Abarths all around it was a great morning, catching up over breakfast.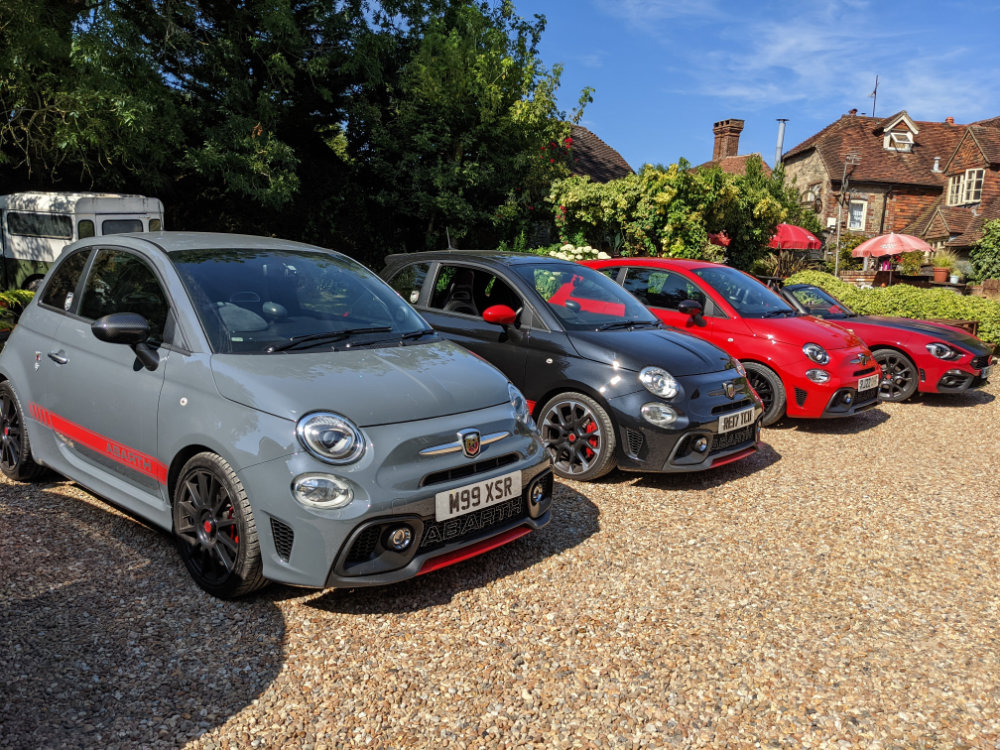 We were privileged to be invited by the Half Moon in Northchapel, to celebrate the Keith's 40th year at the pub! We had a great lunch followed by live music in the evening.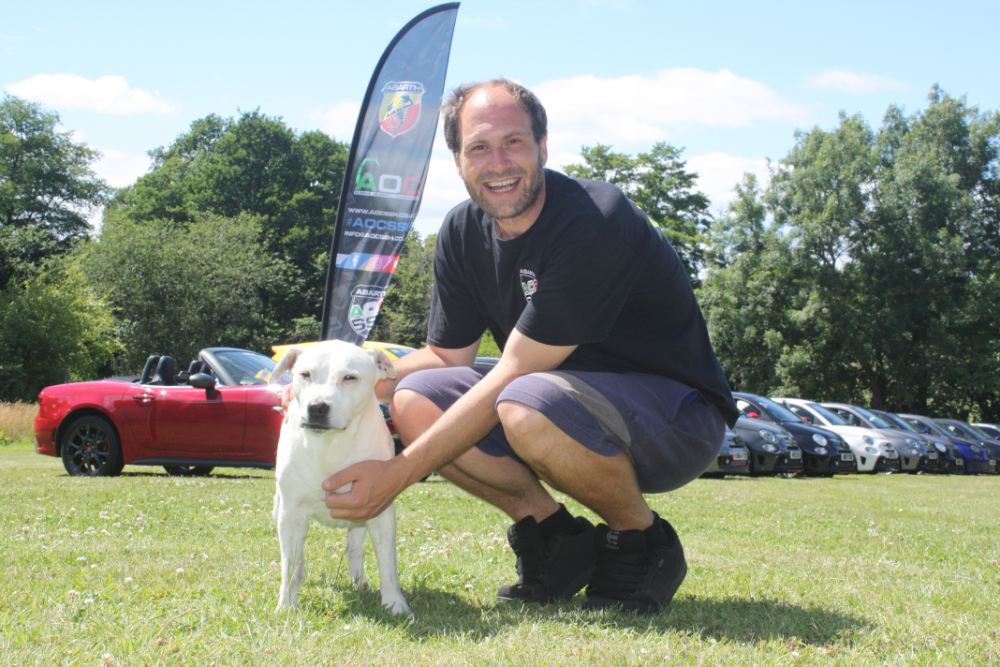 Congratulations to Lorraine who is the winner of 'Photo of the Month' for July. Her picture captures John from the admin team and his dog Lola at the Summer BBQ and Fun Day.
Club Supporters and Discounts
AOC Sussex, Surrey & Hampshire is proud to be supported and offered discounts from reputable businesses online and within our community. Check out the partners page for more information.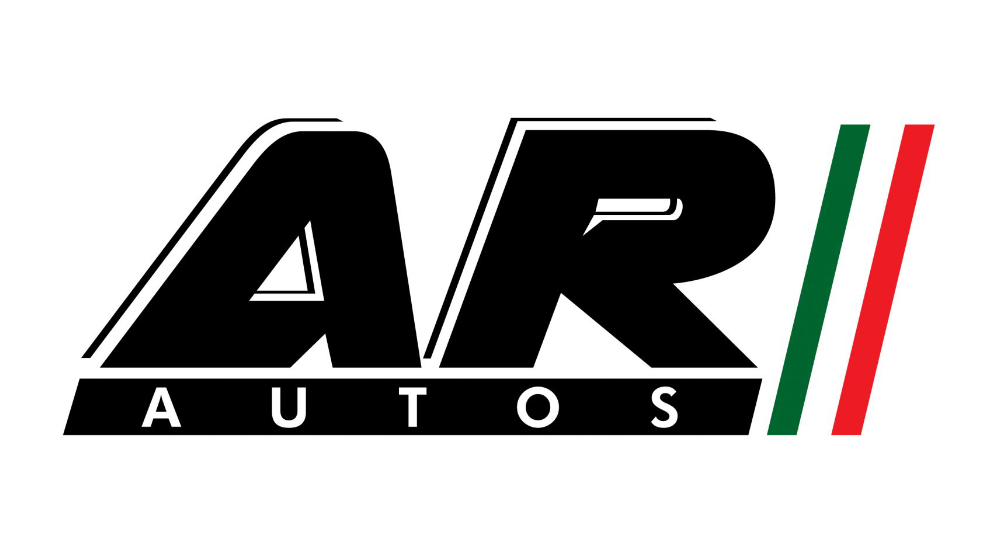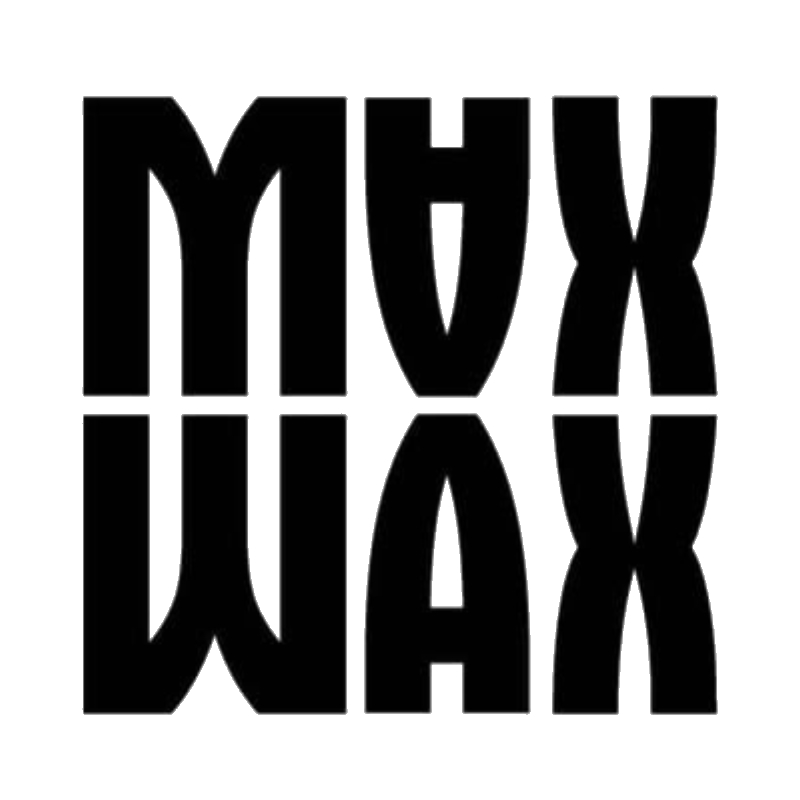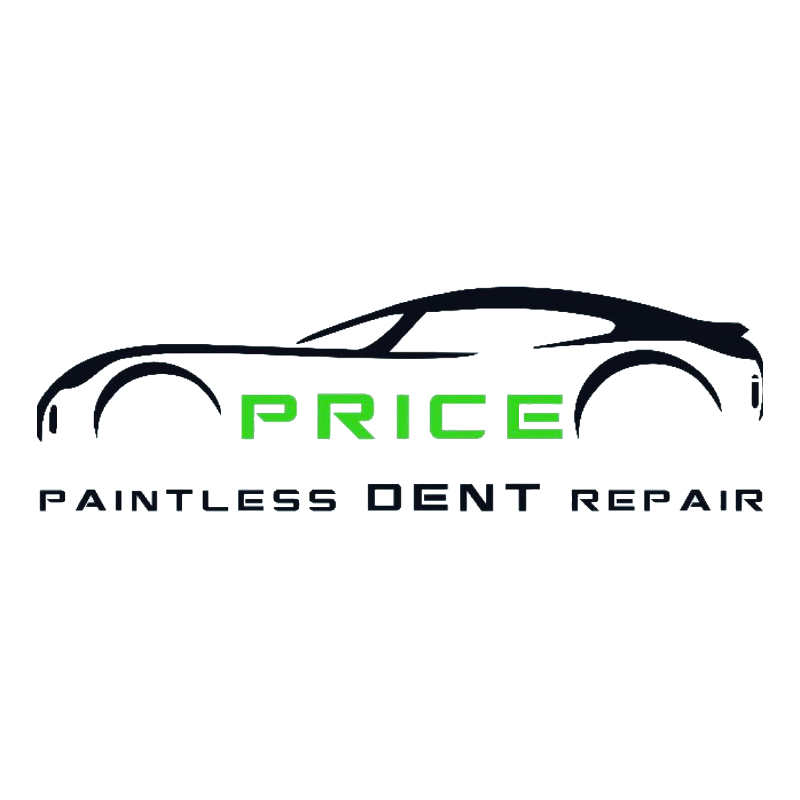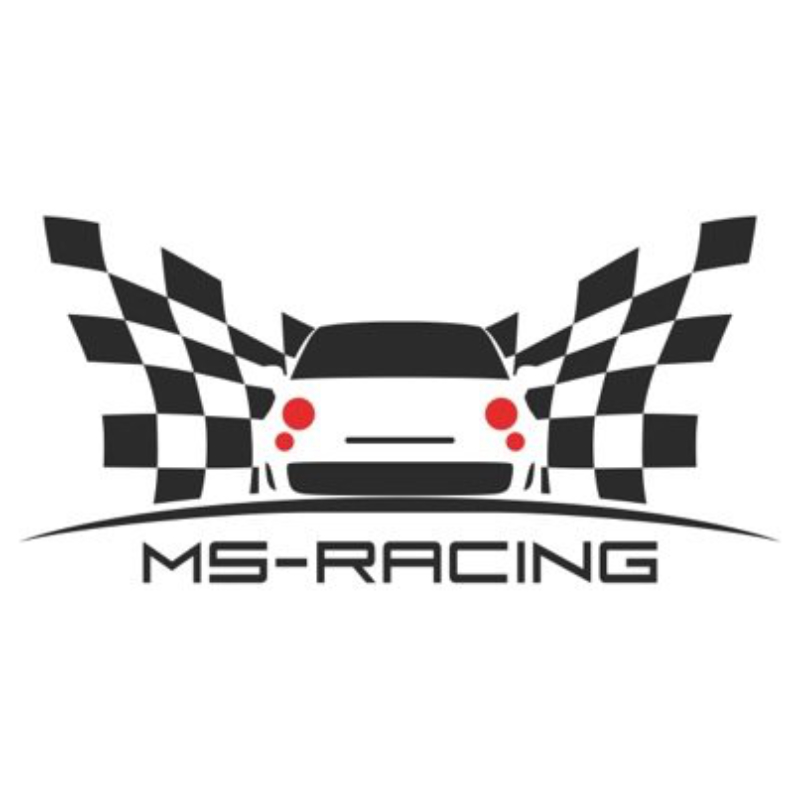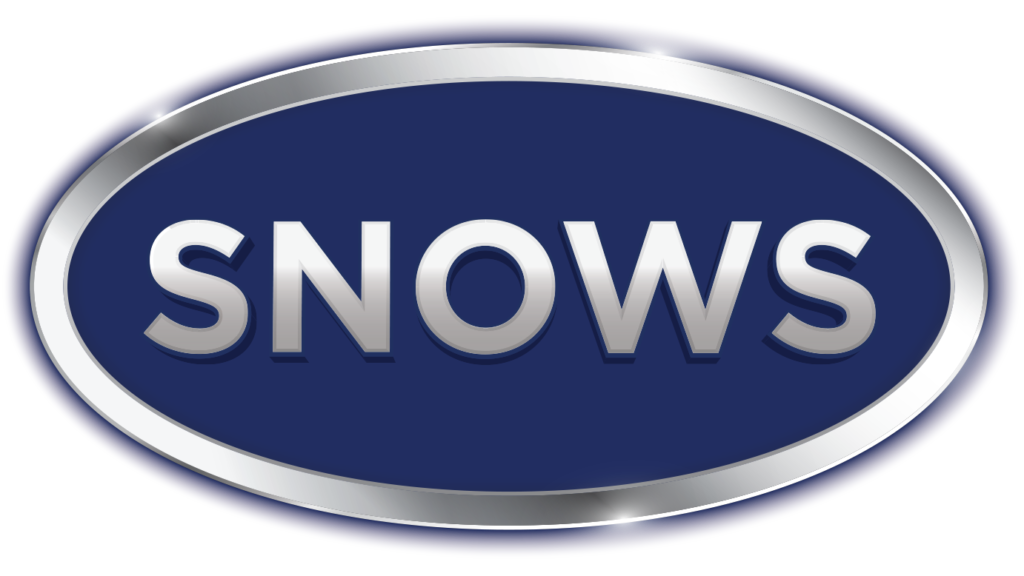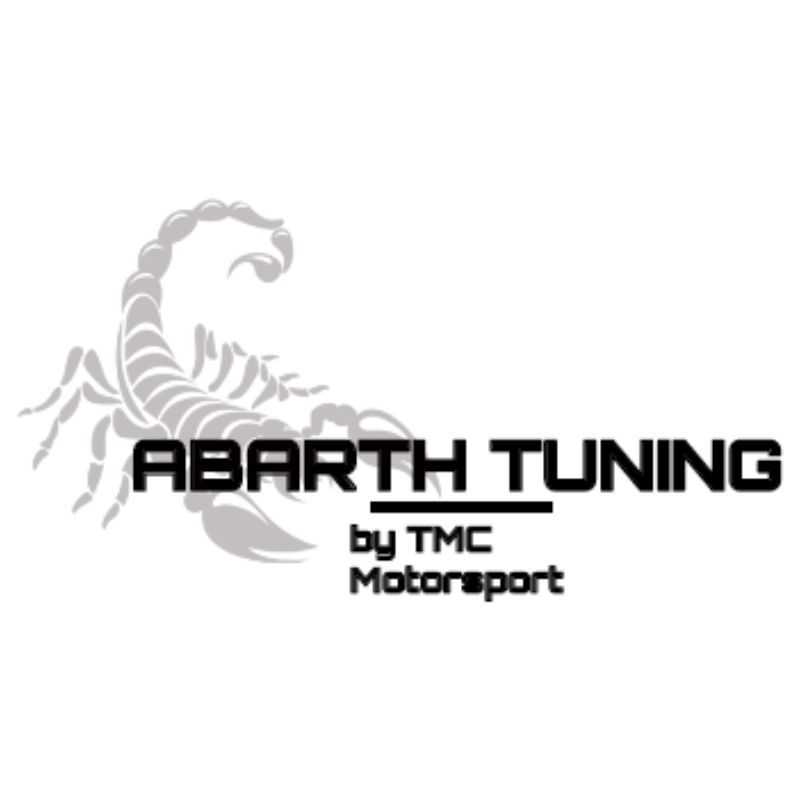 Check out the latest videos from the Official AOCSSH YouTube Channel.