Welcome to AOC Sussex, Surrey & Hampshire. Founded in 2017 by local owners passionate about the Abarth brand. From our humble beginnings the club has grown to over 600 members across 3 counties. We are proud of the friendly and inclusive community that continues to grow. Where everyone from any walk of life is welcome to share their passion for the scorpion. We host regular meets and attend many events throughout the year, from social gatherings to large national events. We also have a thriving online community, on our Facebook group.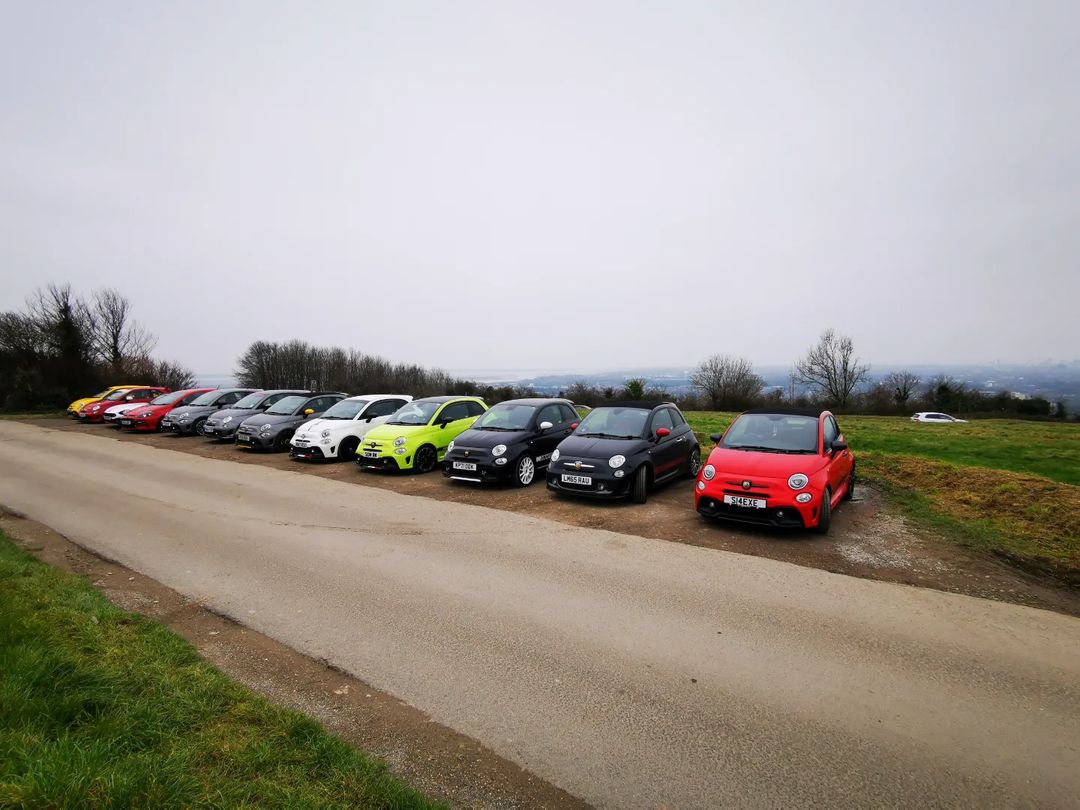 Burgers and a view of Portsmouth. Last weekend we enjoyed a catchup at Portsdown Hill, whilst tucking into burgers from the famous Mick's Monster Burgers. Although it was rather chilly a good time was had by all!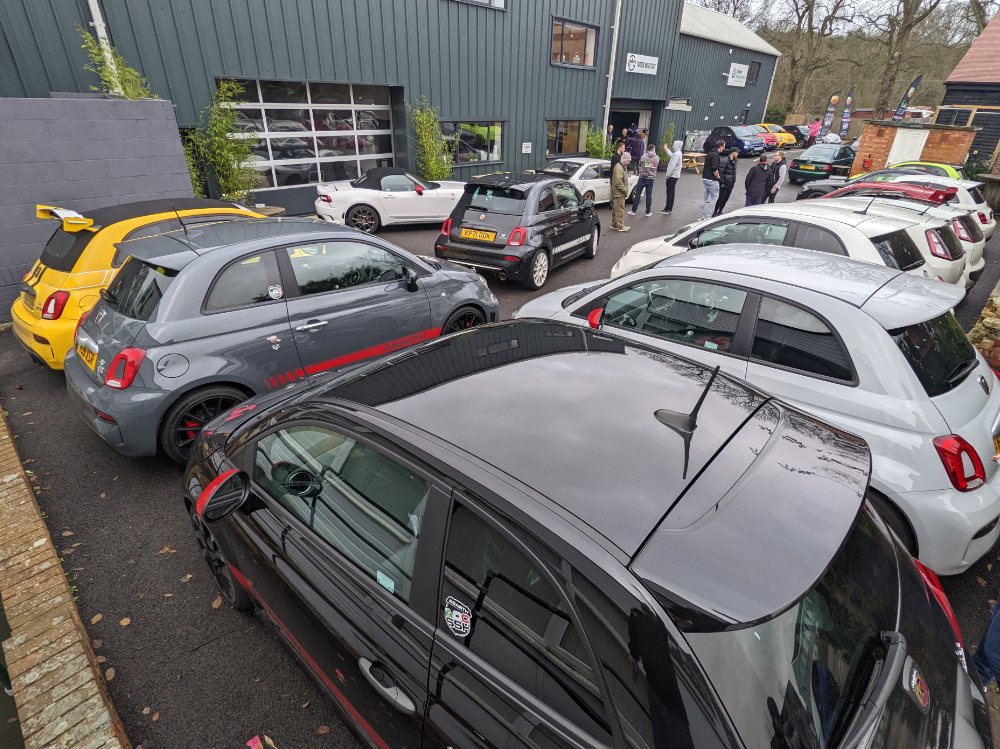 Happy New Year! Torque Cafe in Horsham was where we held our first meet of the year. Members enjoyed having food and drink in the automotive themed cafe, whilst having a catch-up. Some even took a Porsche for a spin round Goodwood Circuit on the racing simulator.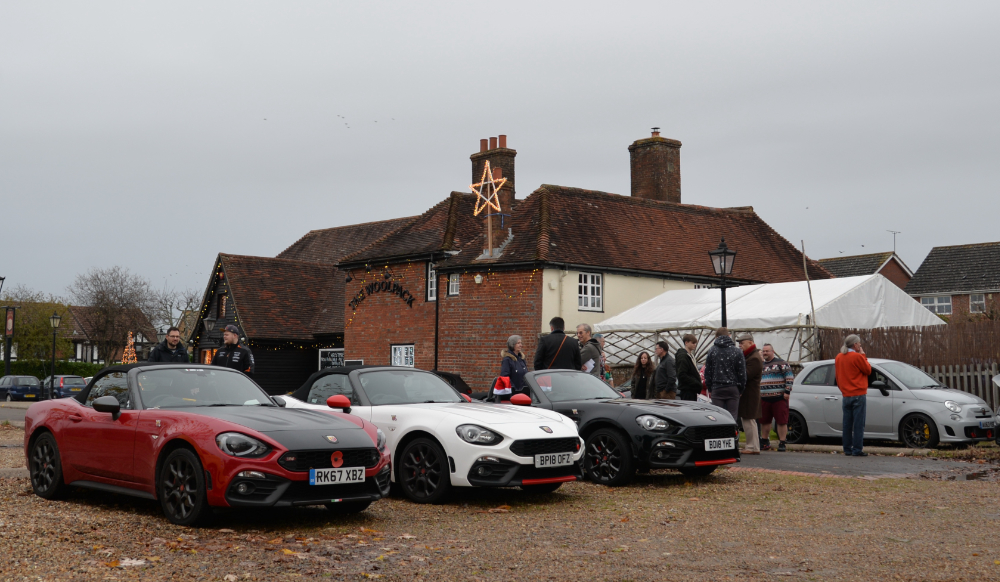 Happy Christmas from the AOCSSH Team! Our last event of the year was our Christmas Buffet. Members enjoyed a buffet, along with drinks from the bar. Although there was no dress code… many had dug out their Christmas Jumpers!
Club Supporters and Discounts
AOC Sussex, Surrey & Hampshire is proud to be supported and offered discounts from reputable businesses online and within our community. Check out the partners page for more information.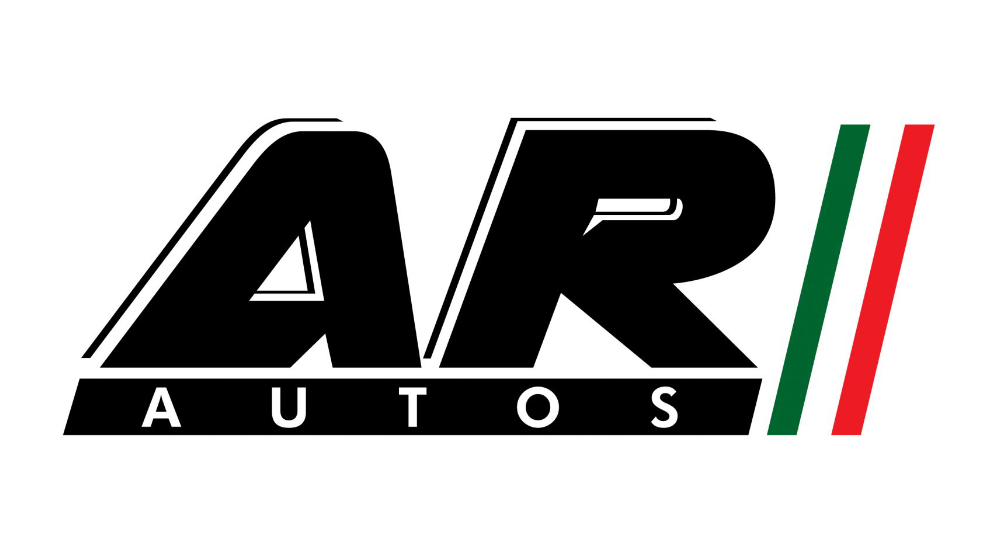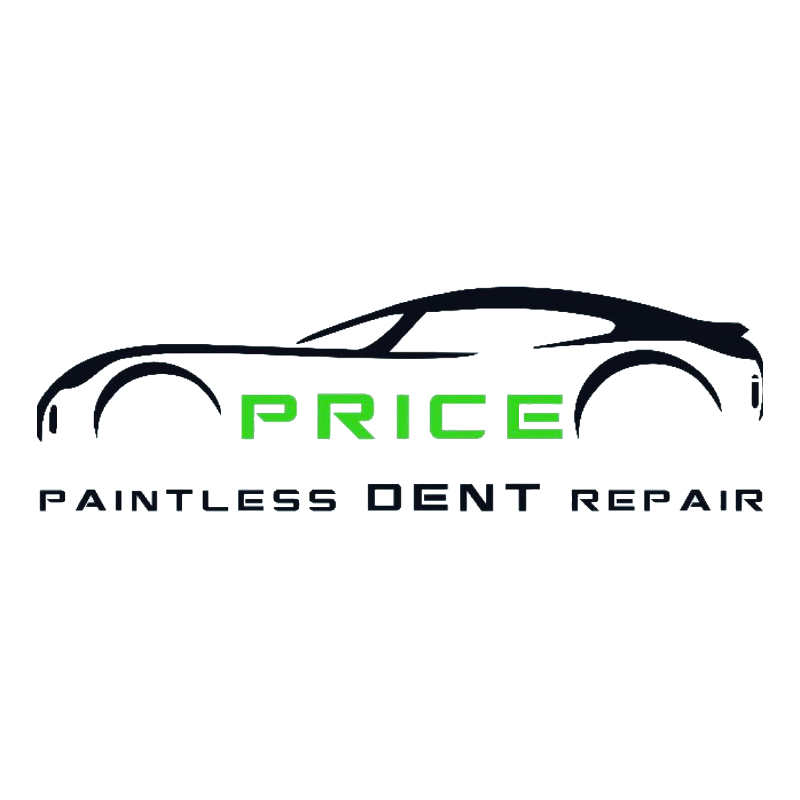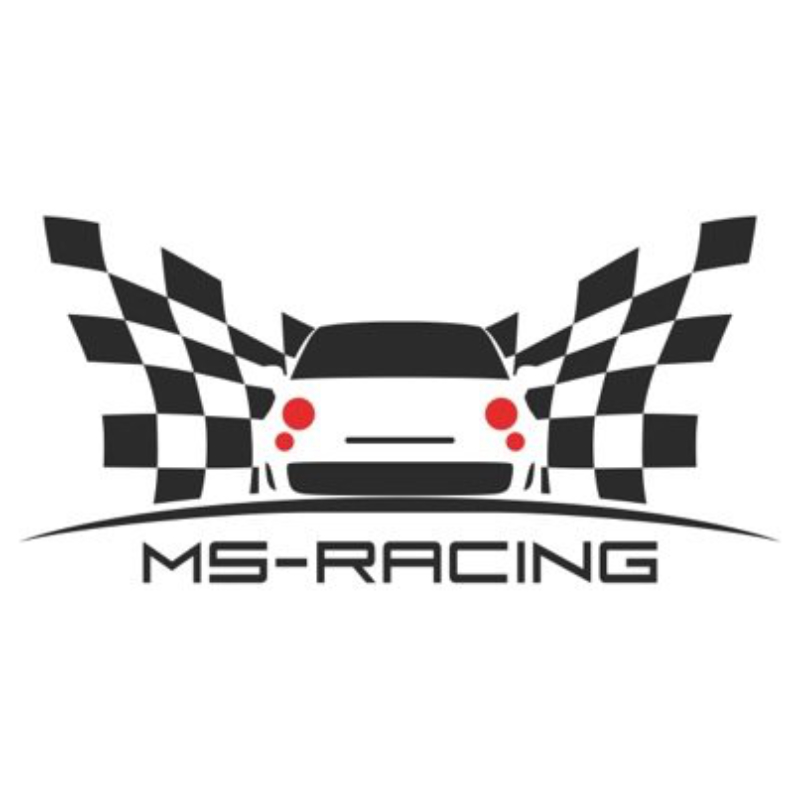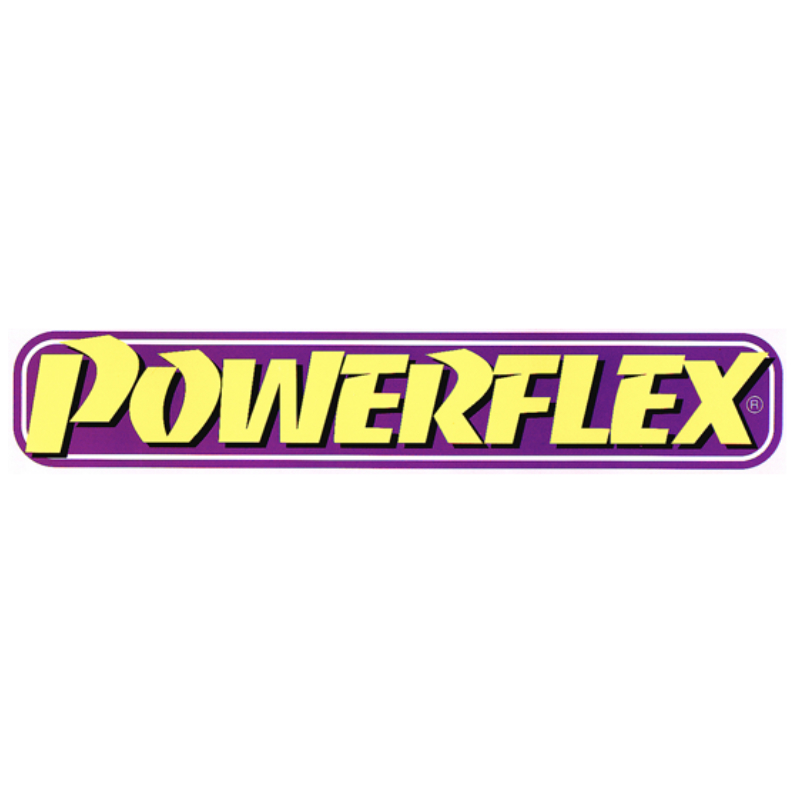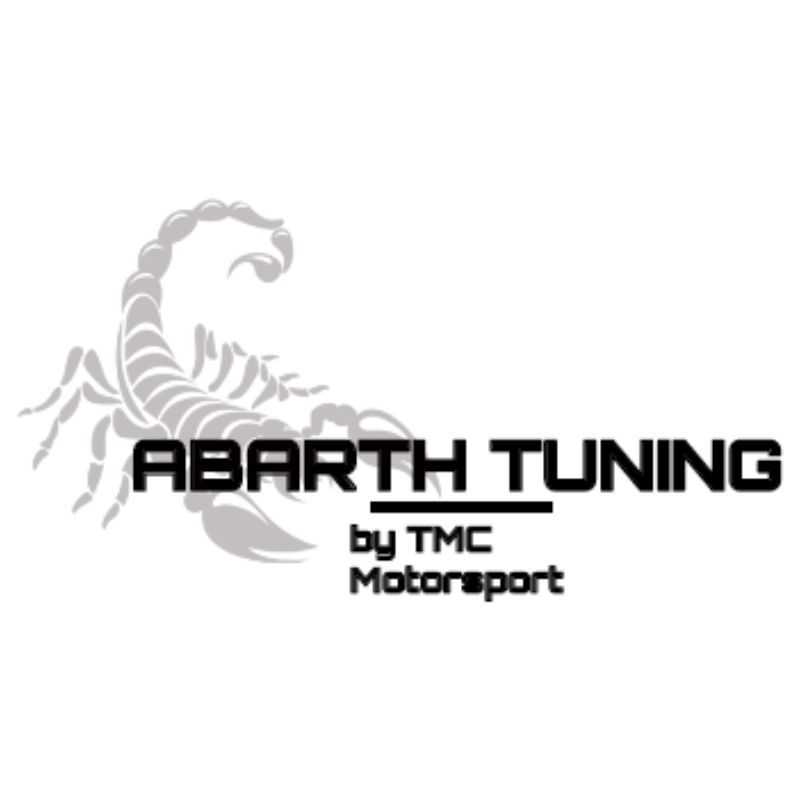 Check out the latest videos from the Official AOCSSH YouTube Channel.