Welcome to AOC Sussex, Surrey & Hampshire. Founded in 2017 by local owners passionate about the Abarth brand. From our humble beginnings the club has grown to over 600 members across 3 counties. We are proud of the friendly and inclusive community that continues to grow. Where everyone from any walk of life is welcome to share their passion for the scorpion. We host regular meets and attend many events throughout the year, from social gatherings to large national events. We also have a thriving online community, on our Facebook group.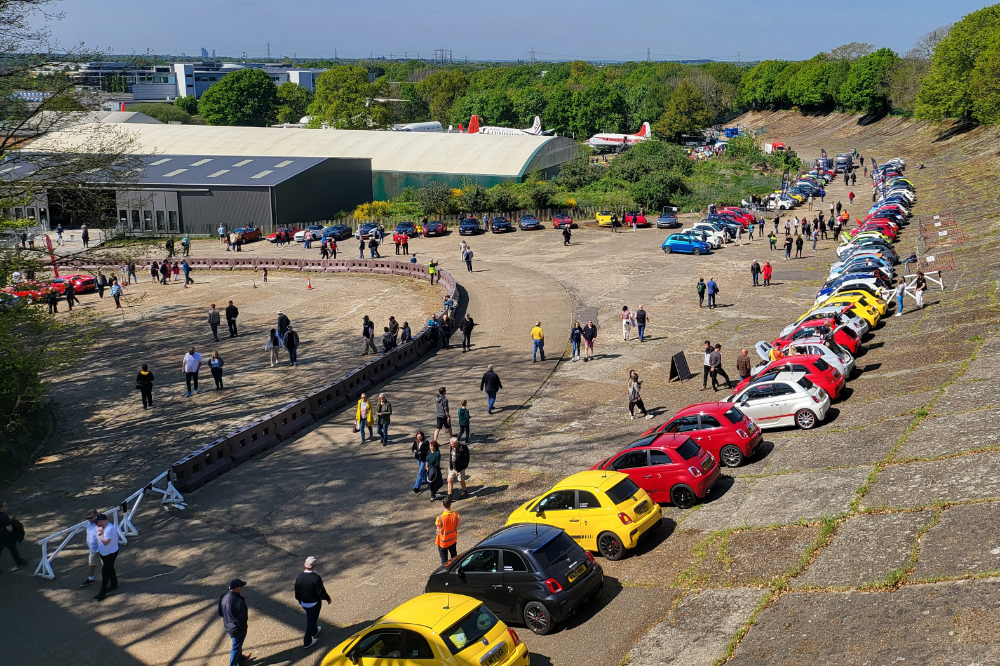 April one busy month, and only a week after Simply Italian we're at another show! This time Auto Italia at Brooklands, with over 100 Abarths parked up on the historic 1907 banking. With a wide variety of Italian vehicles parked up in the grounds and the museum itself… there was plenty to see.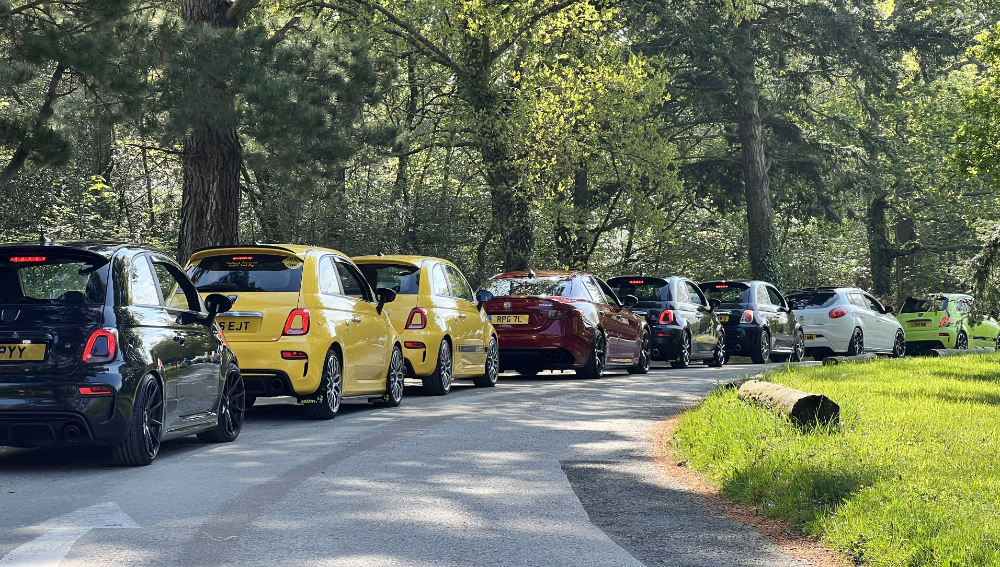 Simply Italian at Beaulieu National Motor Museum kicked off the show season for 2022. With over 100 Abarths in attendance! A total of 486 Italian vehicles passed through the gates that morning giving quite the variety of cars to look at.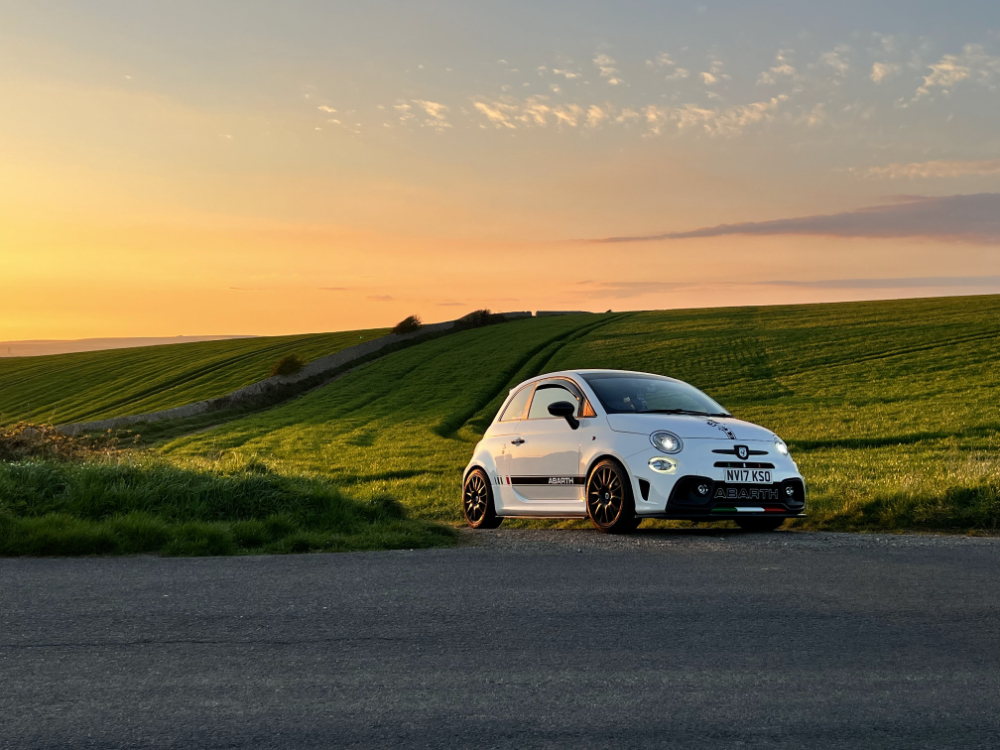 Congratulations to Charlotte for winning April's photo of the Month! A stunning sunset shot.
Club Supporters and Discounts
AOC Sussex, Surrey & Hampshire is proud to be supported and offered discounts from reputable businesses online and within our community. Check out the partners page for more information.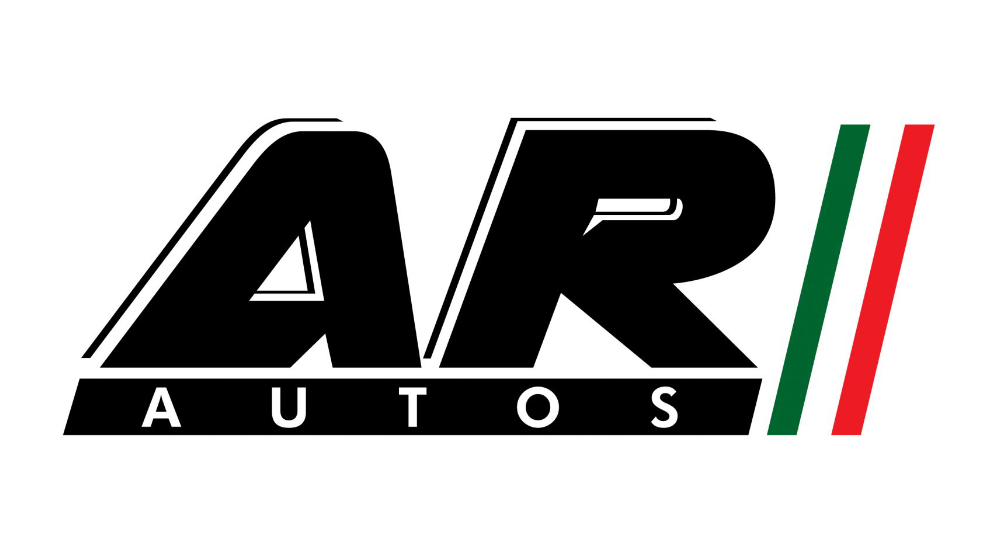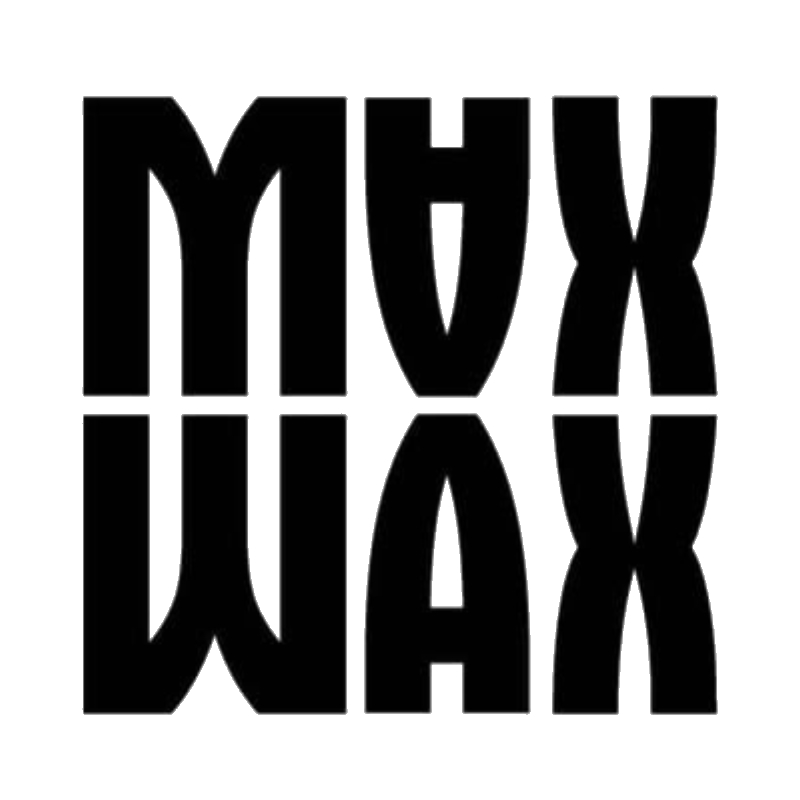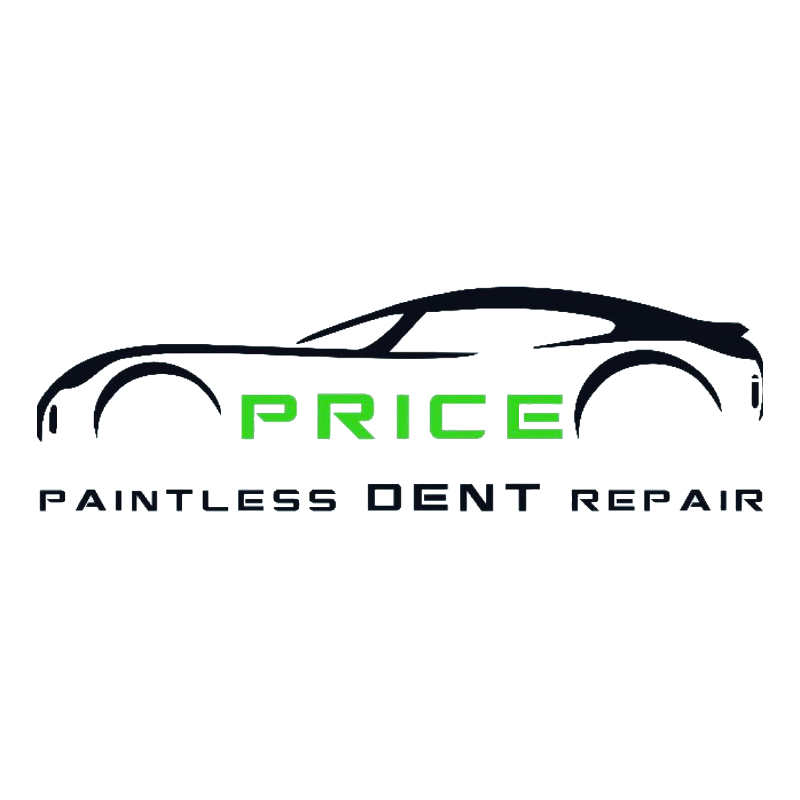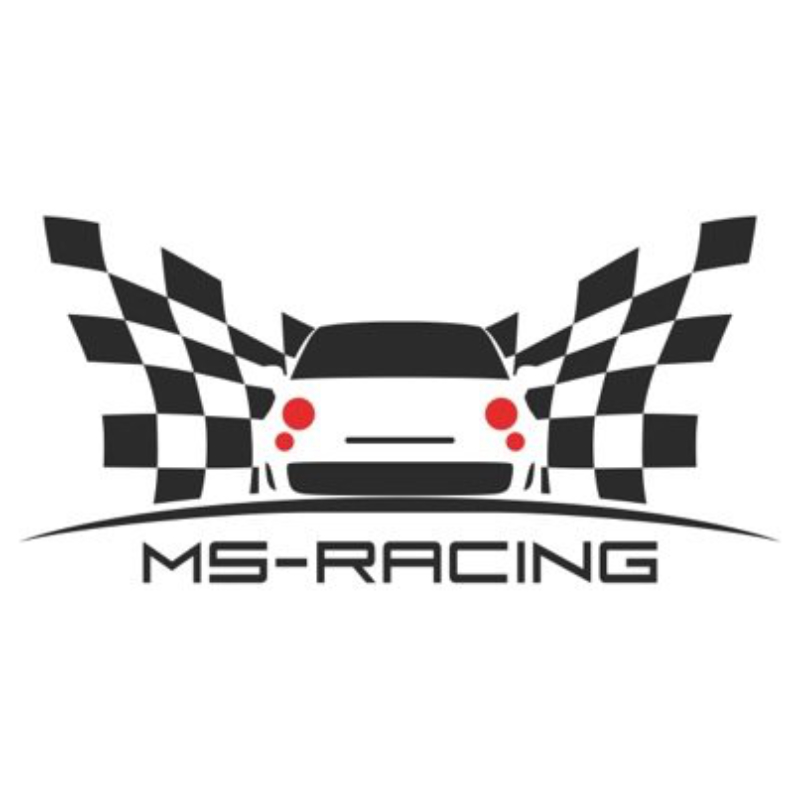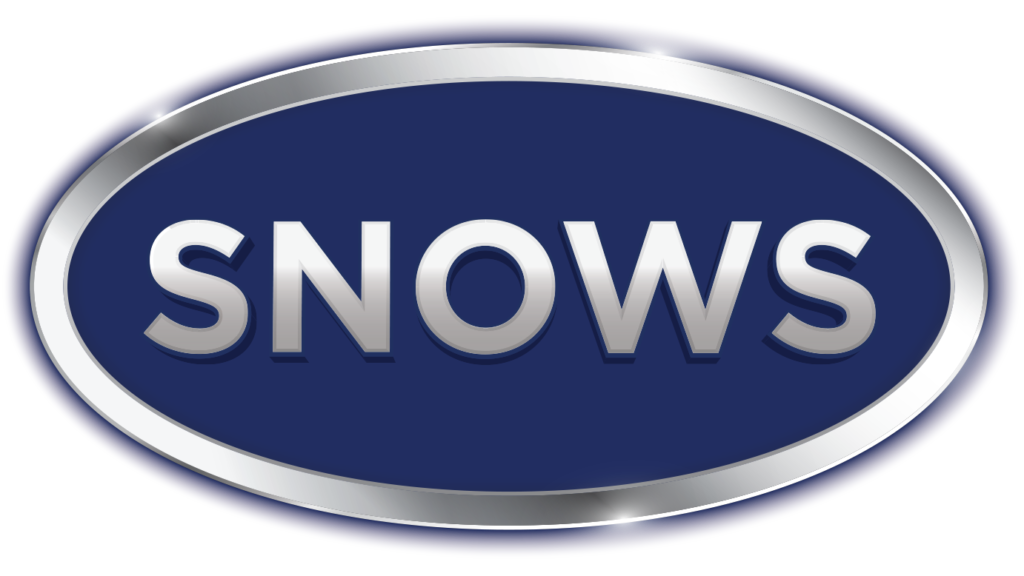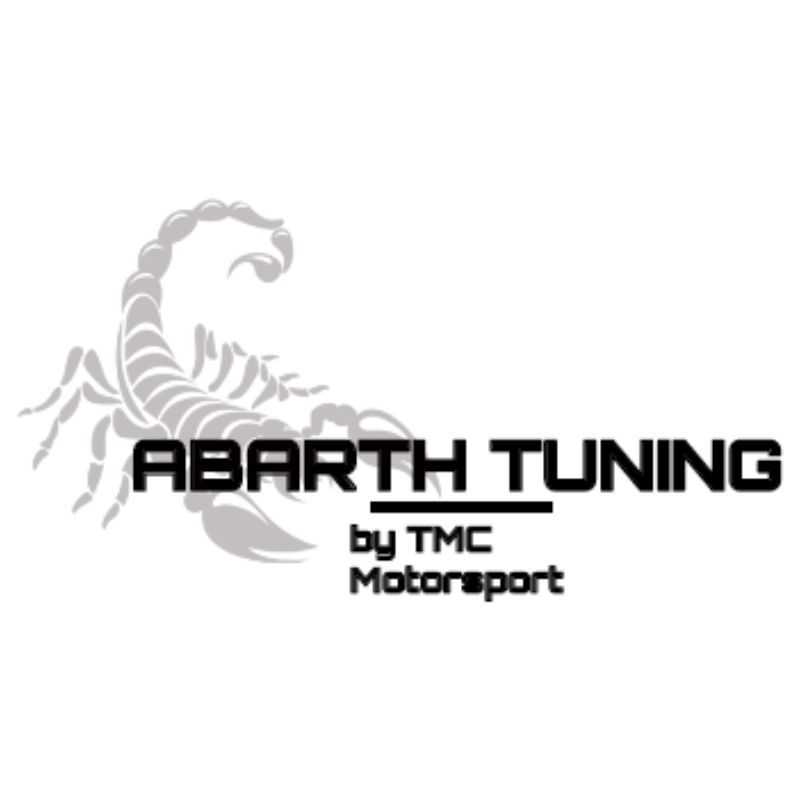 Check out the latest videos from the Official AOCSSH YouTube Channel.